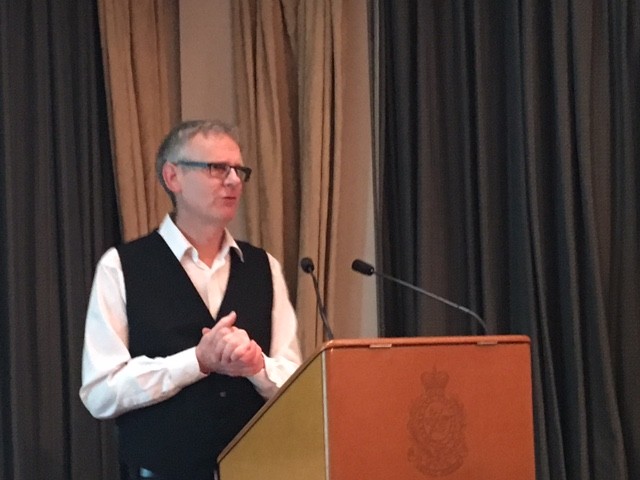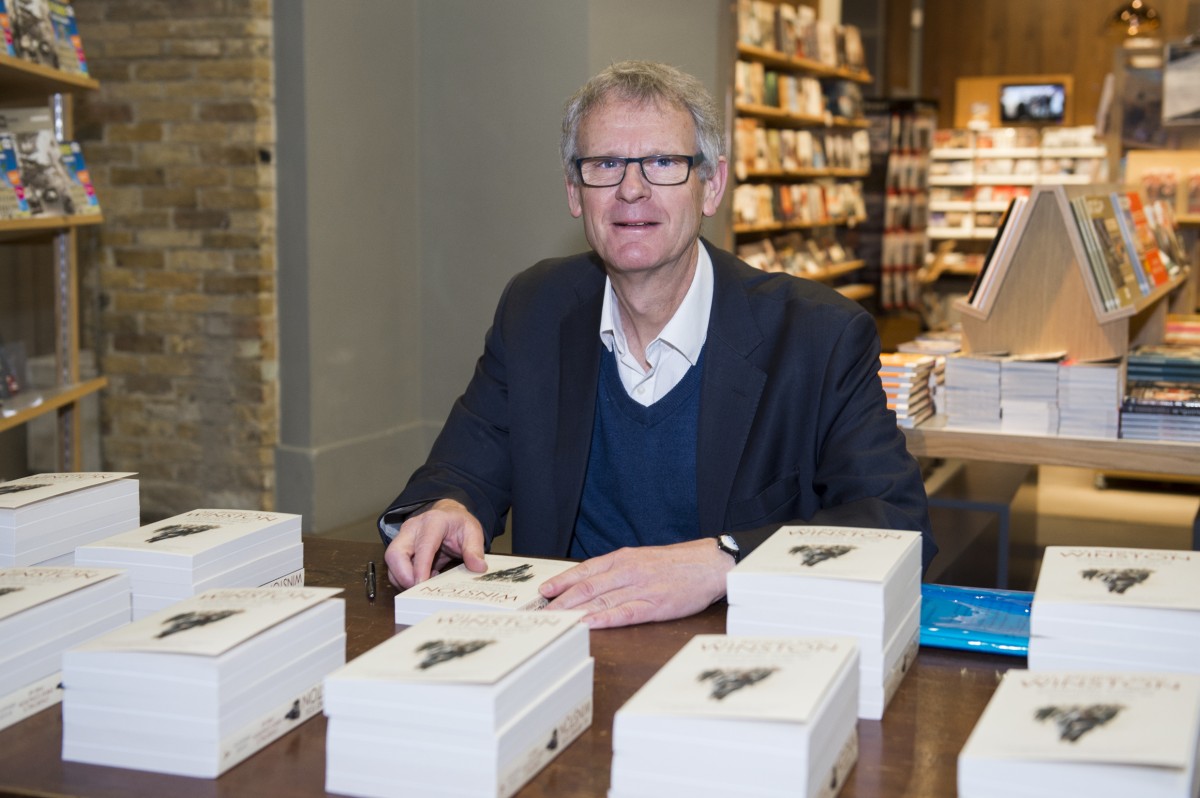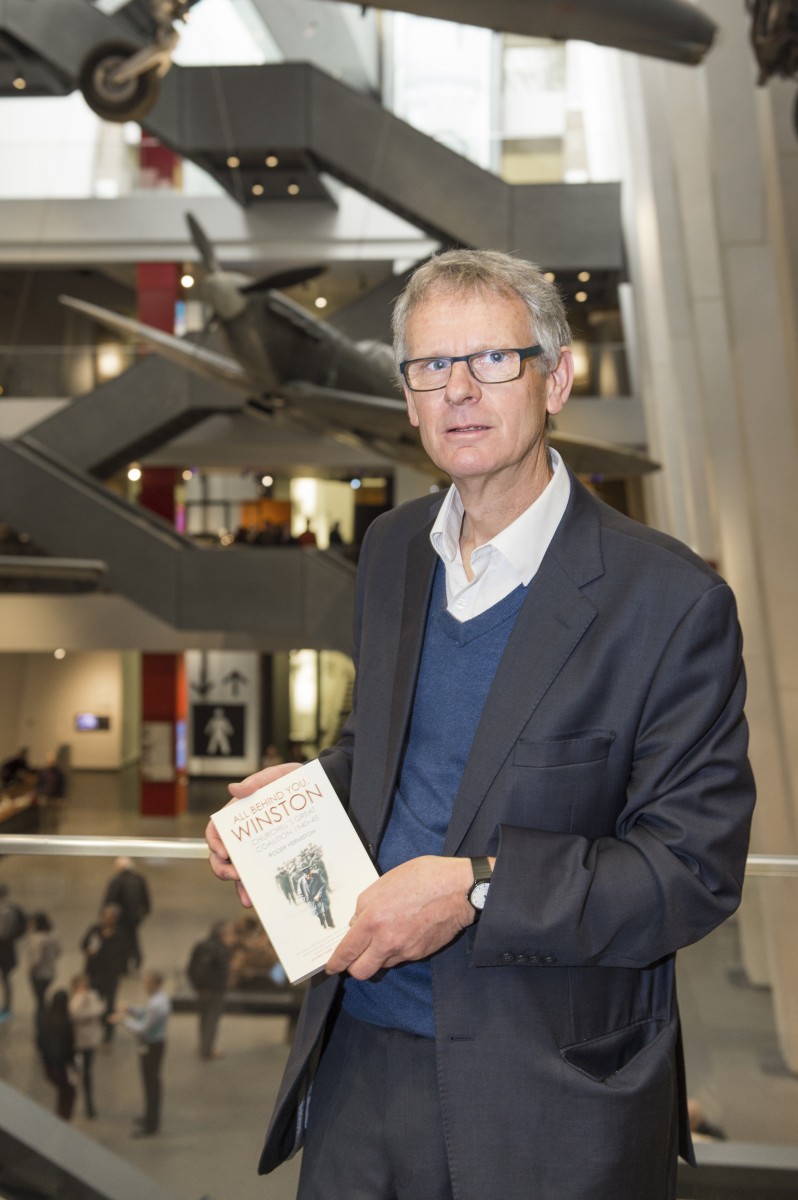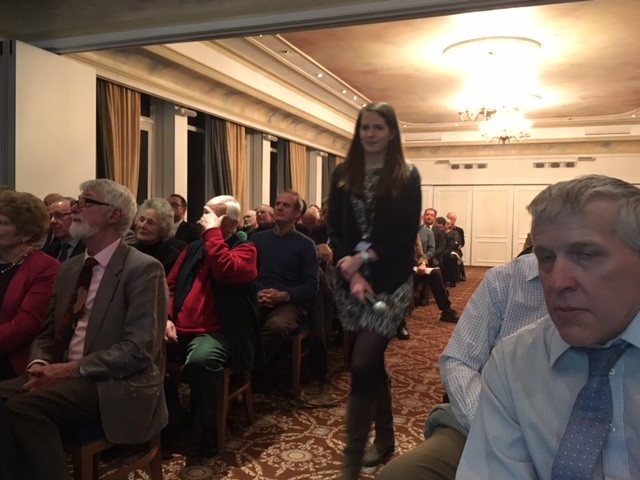 FINAL WINTER TALKS 2017
I've just completed my round of winter talks on all subjects connected to All Behind You, Winston. The first - before a terrific audience of around 100 at the Army and Navy Club in Pall Mall, London - was for the National Army Museum, and the subject was 'Churchill, Attlee and The Generals'. It was an exploration of the relationship between the politicians and the military in WW2 - a hugely successful one (in sharp contrast to WW1), with the Prime Minister and his war cabinet colleagues working well with the likes of Alan Brooke, Alexander, Mountbatten and Montgomery.
The second talk, at the Special Forces Club in Knightsbridge, London, was entitled 'Churchill's Biggest Secret - The British Nuclear Bomb', and told the story of the secretive Tube Alloys project, with the likes of Prof Lindemann, Sir John Anderson, and the great physicist Nils Bohr at the heart of the story. On that same day (see pictures) I spent a greatly rewarding three hours at the Imperial War Museum, signing copies of the new paperback and chatting to visitors.
The autumn and winter roadshow is now over. Now for the next book!